Our People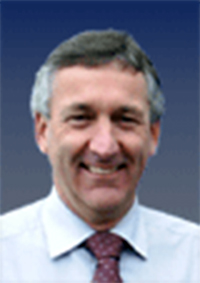 Maurice Batey
Principal
Maurice brings over 25 years of experience and competence at working with a wide range of public and private sector organisations, after holding senior management positions in the primary sector.
He is able to integrate international best practice thinking with here and now practical solutions. He brings energy, drive and commitment to all his work, and is able to engage teams and individuals powerfully for change.
He uses his strong strategic thinking to add real value both in his vision, strategy, and systems development work with organisations, and in helping people identify the critical factors to their own growth and development.
Certified in many different people tools, such as Change Management, Herrmann Brain Dominance, MBTI, Hogan Assessments, and able to bring both depth and breadth to his work.
A keen outdoors person, often found with a trout rod in a river, or walking the trails with Kay and family.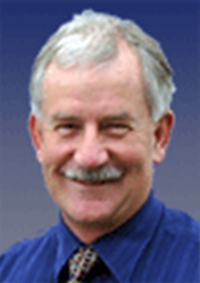 Jon Heslop
Consultant
Jon also brings over 25 years of experience working with a wide cross section of public and private organisations, and a management background in the primary sector.
Jon uses his warmth, humour and intuitive questioning to connect at an emotional level, and hence create valued relationships of influence that lead to sustained change and growth.
He uses his pragmatism and conceptual skills to bring a high level of clarity and focus to all his work, leading readily to understanding and buy-in. He is able to work through complex issues with clients by drawing on the insights from his great breadth and depth of expertise and experience.
Jon ensures a work-life balance by developing a vineyard with Jo and friends in his "spare-time".
Jane Humphrey
Office Manager
Jane is responsible for the efficient management of all our office services and processes, and first point of contact for our clients. She provides a brilliant level of care and attention to all our clients needs.
Colleen Tester
Assistant Office Manager
With over 25 years experience in the development, implementation and administration of customer service systems and information processes, Colleen is able to ensure the effective and efficient delivery of all our client services.
From managing our 360° surveys and provision of all our assessment tools, to database and information systems management, her attention to detail and total customer focus ensures a delightful and hassle-free delivery.
Jane and Colleen regularly receive rave reviews from clients for the awesome level of service they provide.