CEO GROUP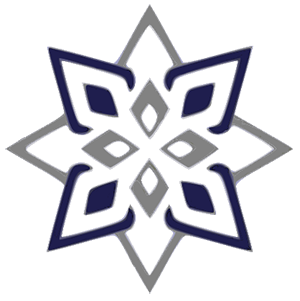 We are an organisation and people development business. For over 30 years  we have been partnering with organisational leaders and HR professionals to grow better leaders and managers and to facilitate major change.
We work with a wide range of sectors including corporate and commercial , local and national government, primary industries, health and financial services, both in New Zealand and internationally.
Independent assessments conducted with our clients have shown our bespoke leadership and management development programmes generate the highest levels of learning transfer and sustained behaviour change recorded in New Zealand, and equal to the best internationally.