Change Leadership
…transforming change management to change leadership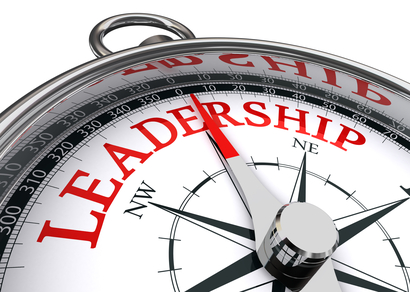 The speed and complexity of change in organisations is increasing dramatically. People within organisations now expect to be engaged in the change process. They expect to be consulted, have their ideas, creativity, and inputs valued, and they expect to contribute to at least the "how" of change, and often the "what" as well.
They expect to be lead through change, not managed. "Let's work together to decide what is best, for the vision we seek."
The concepts around systems leadership make it clear that while leaders are accountable for final decision making, they cannot do it alone. They need to have effective relationships across the wider systems so they can hear what is being conveyed, and gain the necessary inputs and collaboration for effective change.
Unfortunately much of the ongoing change we witness in organisations is diminishing morale, loyalty, trust, commitment and engagement, discretionary effort and performance, due to ineffective change sponsorship and leadership.
Neuroscience research has taught us why our human brains naturally resist change, and what we as leaders can do to take this into account to be more effective change leaders. This means while many of the change management technologies and tools are still perfectly valid, they need to be used within a new context.
Rather than massive revolutionary imposed and often destructive change and restructurings, we are now aiming for a climate of transformation, renewal, and ongoing constructive change.  It may still  involve large and systems wide changes, in order for the organisation to remain relevant and to add value, but it must be inclusive and engage our talent on the journey.
How do we build our corporate capacity for successful ongoing change?
How do we build the resilience of our people to ongoing change?
How do I ensure a legacy of trust post-change with my people?
How do we understand the full systems at play in the changes, and engage the inputs, collaboration, energy and focus of the people throughout the system?
How do we ensure the changes are implemented successfully and fully deliver the intended benefits.
The best change leadership learning is experiential. We take a customised, action oriented approach, and work with you on real changes that you are planning or are already experiencing.
We have the longest track record in N2 as successful change practitioners with our clients , with over 25 years experience.
Contact us for more information about our Change Leadership programmes or for us to design a learning programme for your specific needs.